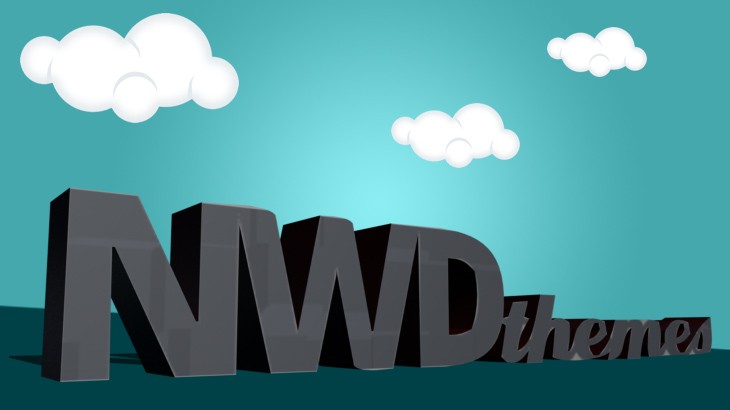 Hi
It's been hard work these past few months to launch our website. All the hard work has been worth it, we hope you'll agree!
In today's society ecommerce has great influence on our life. Everyone want to have a shop in the internet. Magento is your solution. It is open source, it has large community, it has marketplace full of both free and commercial extensions.
Our company will be focused on creating premium class magento themes and extensions. Our aim is to help every Magento store owner to built their success with our products.
read more