Do you know the fastest and the best way to do something?
It is by learning and getting mentored by someone who is already an expert in what you want to do.
So, if you want to run an e-commerce store like a pro, you must learn it directly from the industry's experts and listen to what they are saying.
How do you do that? In this article, we will present you with a list of the best ecommerce podcasts that must be on your to-listen list this week. Check out.
Best Ecommerce Podcasts
E-commerce Minute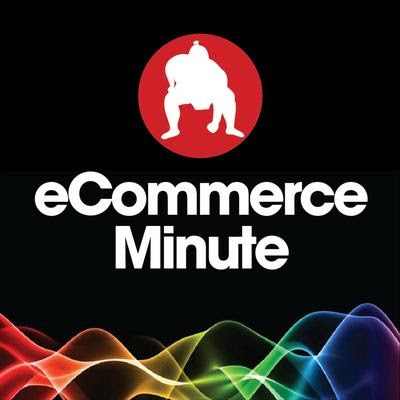 Hosted by two giants of the e-commerce industry, Bart Mroz and John Suder, this is a 5-star e-commerce podcast on iTunes and Stitcher and is worth every second. From providing you with an insider scoop on tech, retail, and other important aspects – the podcast keeps you posted on all the latest happenings in the e-commerce industry.
Some of the most popular topics of this podcast include "eBay to launch fulfillment service for sellers," "Pinterest rolls out video tools for creators and brands," and more. If these topics interest you – you can be sure that this podcast will serve you with more exciting content.
So far, the duo has created more than 530 podcasts, providing you with a daily dose of all things e-commerce. The podcast is powered up by SUMO Heavy, which is an e-commerce consulting firm in New York City, Brooklyn, and Philadelphia.
Catch this podcast to understand the basic nuances of the e-commerce industry on the go.
Cha-Ching!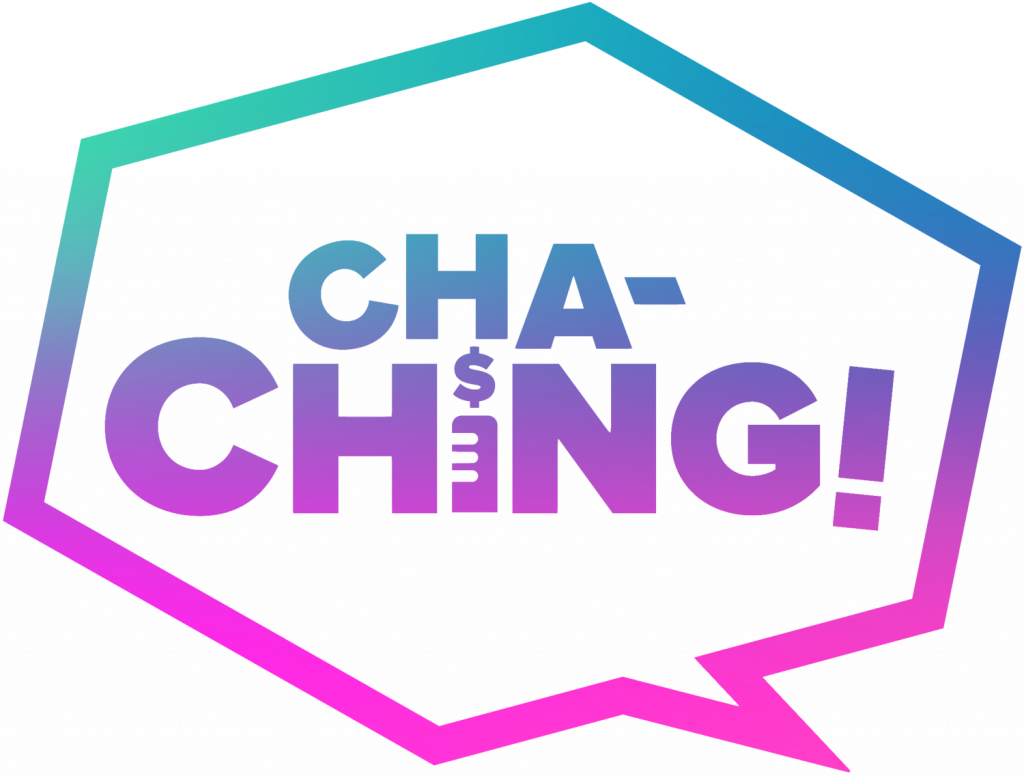 Although a new podcast in the industry, the host of the show, Kevin Wild, is an industry leader and the co-owner of the famous clothing line Fat Rich Wild.
Each episode of the podcast presents you with fascinating insights on scaling your business, increasing average order value, and other related topics that every entrepreneur thinks of somewhere down the line.
Although the podcast still needs to work on their episode line up, their episodes so far have been very intriguing and informative, thus raising the standards high. We hope to see much more insightful content from them in the near future.
Smart Passive Income Podcast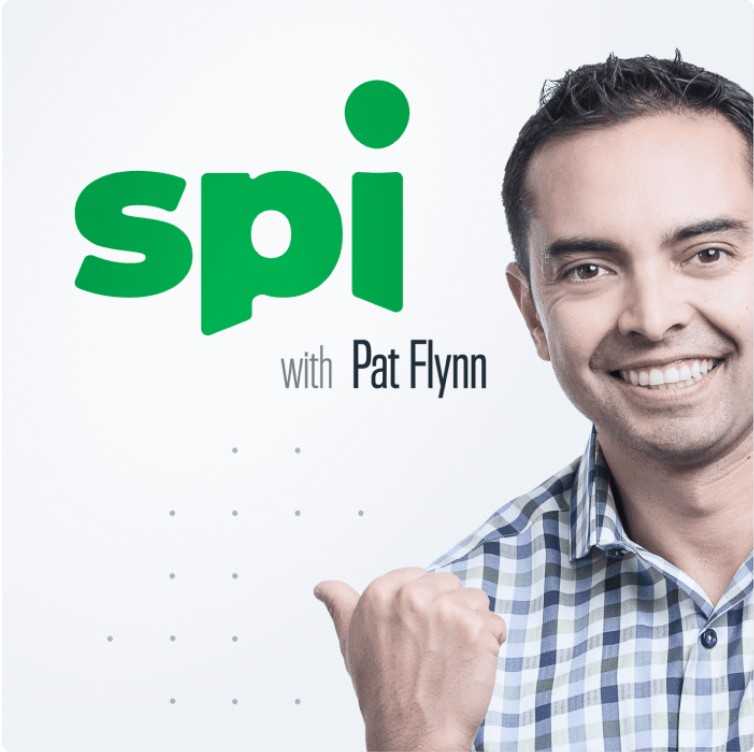 Smart Passive Income Podcast by Pat Flynn provides actionable tips on running a successful online business, executing blogging strategies, generating new income streams, and staying ahead of your competition.
The unique part of this podcast is that it doesn't focus solely on retail businesses but helps you explore other income avenues as well.
The podcast provides you with interesting insights on digital marketing, SEO tools, building million-dollar businesses, and more. Since this podcast sheds light on various interesting topics, the podcast is definitely worth your time. It keeps you hooked till the end and further leaves you wanting for more.
The Fizzle Show Podcast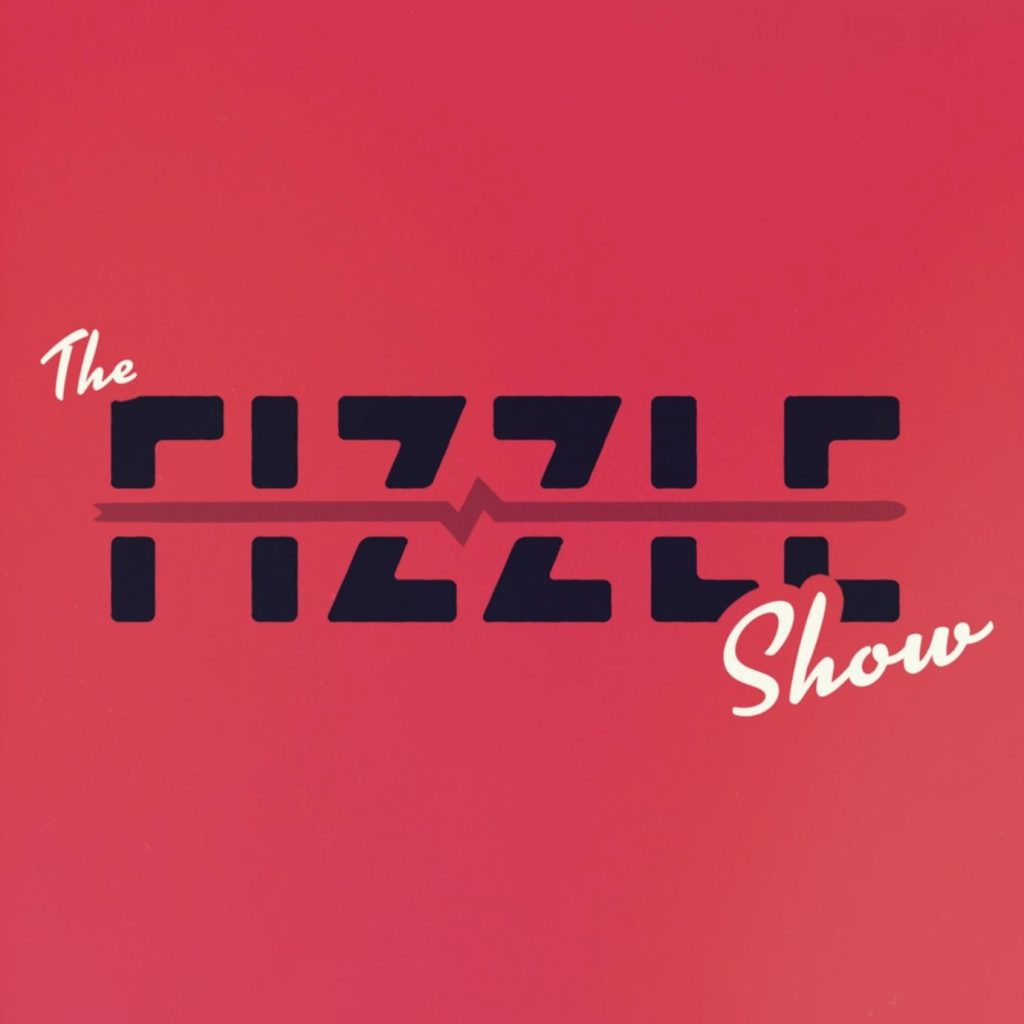 This podcast provides you with details on online retailing to small business owners. It focuses on current business essentials, content marketing, audiences, and other important aspects. The show is hosted by Steph Crowder, Chase Reeves, and Corbett Barr.
The podcast enjoys 4.8 stars on iTunes and has completed more than 331 episodes to date. The host focuses on the everyday struggles of an e-commerce store owner. Think of customer growth, motivation, employment, and work-life balance. The podcast provides you with amazing information with a pinch of humor.
Your Turn
We understand running an online business means having a busy schedule. That's when these podcasts will keep you updated with all the latest happenings in the industry while providing you with useful tips and insights – even when you are jogging, cooking, or traveling.
So, which one is your best pick? Let us know in the comments below.