If you have arrived here, that means you might have spent considerable time working out on your company's best available Magento 2 dedicated hosting solution.
We all realize that Magento 2 is a very versatile e-commerce shop creation tool. The query on everyone's mind, in this case, is: what would be the most suitable Magento hosting available in the market?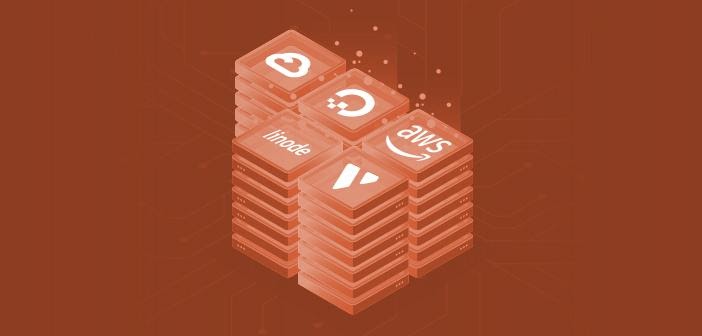 A lot of advantages are provided by launching the shop on the best Magento 2 dedicated hosting. Two situations usually push you to consider upgrading to a stronger provider for Magento 2 hosting:
Increased number of products SKU's
Increase in the website traffic
You will find hundreds of Magento 2 dedicated hosting services during your internet search, and it's very hard to select the one that fits your Magento 2 store best. You must look for a hosting service that satisfies all Magento store specifications as a store owner. Whenever you are ready to find a fit for your Magento 2 Store needs, here are a few things that you should keep in mind. 
Managed Hosting!
This is probably the easiest of all choices: if you are not techy enough to handle your Magento 2 site, go for a dedicated hosting solution managed by Magento that takes care of your store's application services. The shop owners will like a developer who is comfortable with an unmanaged hosting stack when it comes to shopping performance improvements and configuration.
You are away from all these issues with managed hosting and can concentrate fully on business development.
SSD Based Hosting!
Magento dedicated hosting means that it won't share the domain services with any other websites. Hosting an SSD (Solid State Drive) improves the performance of a dedicated server in the Magento 2 shop. In short, for a CMS like Magento 2, it is a perfect mix.
Server Scalability!
Store features and configurations begin to shift as the enterprise develops and grows. For the potential rise in traffic and user demands, it is often best to prepare. When your e-commerce store is popular and needs more server resources, ask yourself if your existing hosting service would encourage you to expand your server resources to keep up with the project.
Advanced Web Caching!
Caching is a common technique for improving the page load time of the business. Caching generates a backup of service responses, as you already know, so that potential identical user requests do not take up the time and responses of the server.
Support
Nothing is more annoying than receiving a Friday night server mistake and forced to wait the whole weekend before you get in contact with your hosting provider's support staff. And if they fix the problem on priority, you've already missed revenue worth a whole weekend.
This is why the consistency and affordability of service is a vital consideration in choosing the store's hosting solution. A mix of a knowledge base that offers solutions to common challenges and a team of experts who identify the root factors behind the problem to provide a remedy ASAP is the best support.
References: 
https://nwdthemes.com/magento-hosting/
https://www.fastcomet.com/magento-dedicated-servers
https://www.lexiconn.com/ecommerce/magento/dedicated-servers.html
https://nwdthemes.com/2020/10/06/magento-2-product-page-optimization/