Here you can download additional Color Schemes for Wunderadmin Magento Extension
America Beautiful Wunderadmin Color Scheme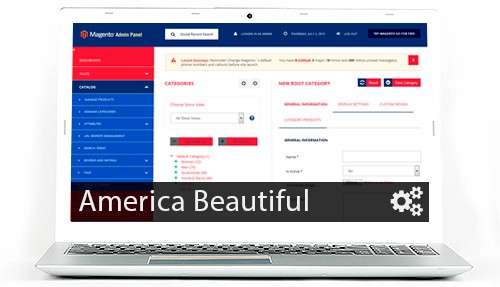 Tribute to 4th July USA Independence Day. Add American passion to your Magento Admin Panel with this patriotic America Beautiful admin color scheme.
Download America Beautiful color scheme
Patrick's Gold Wunderadmin Color Scheme

Tribute to St. Patrick's Day. This green lucky color scheme for Magento Admin Theme will bring you more gold.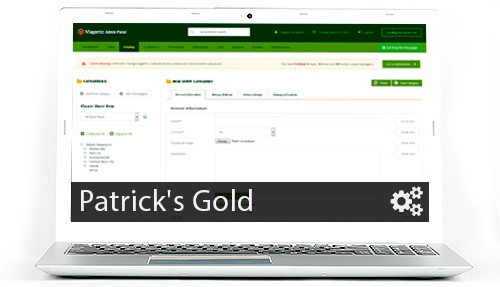 Download Patrick's Gold color scheme
Spring Vibes Wunderadmin Color Scheme

Bright positive color scheme, works best with Clean Blue and Modern Green themes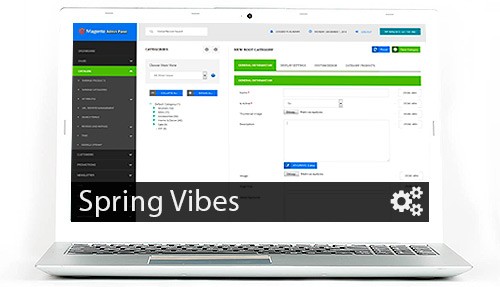 Download Spring Vibes color scheme
Ocean Fire Wunderadmin Color Scheme

Clean warm colored scheme, great for Modern Green and Clean Blue themes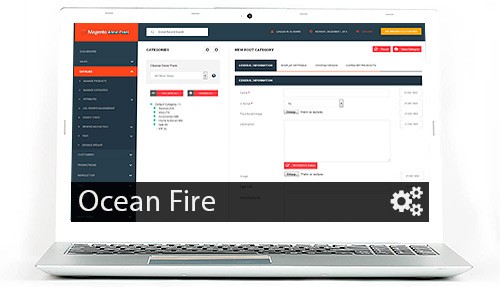 Download Ocean Fire color scheme
Orange Rum Wunderadmin Color Scheme

Dark contrast color scheme, looks nice on Modern Green theme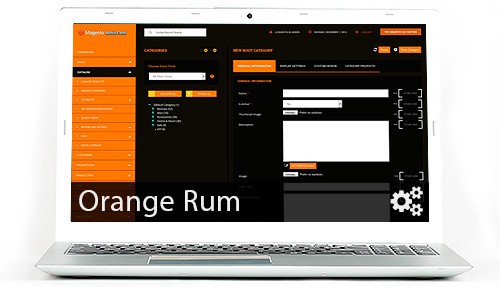 Download Orange Rum color scheme
Dark Hive Wunderadmin Color Scheme
Dark colored scheme, fits best with Clean Blue theme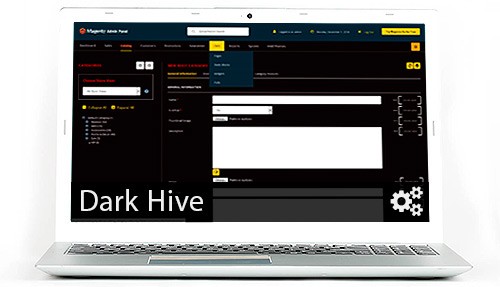 Download Dark Hive color scheme
To install and use these color shchemes you need to improve design of your Magento admin panel with Wunderadmin Magento Admin Theme Extension.